44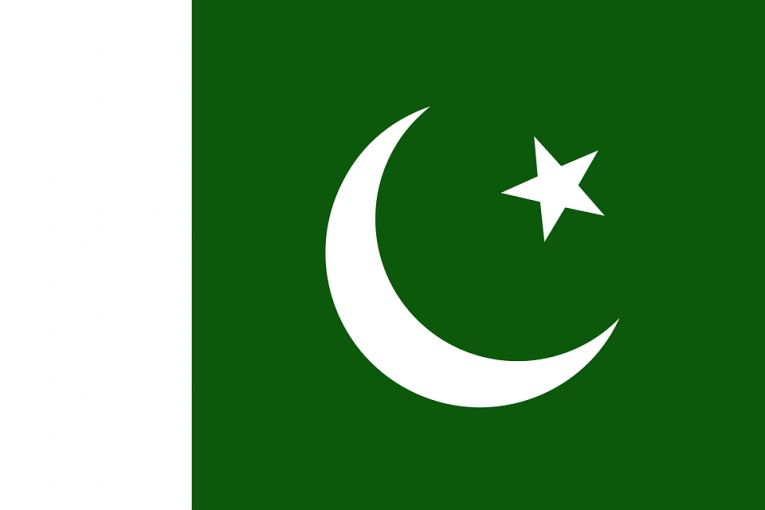 Top Pakistani Experts Who Reshaped Blogging!
Today I'm gonna share "Top Pakistani Experts Who Reshaped Blogging!".
Many Netizens are coming to blogging day by day, Many are getting success and making living online and most of them are just getting fail.
In this world, Pakistan is also getting interest in blogging and many Pakistanis are coming to blogging.
Pakistan is one of the top country who is doing freelancing.
So, since couple of days I was searching for Top Pakistani Experts that are really doing great in blogging and freelancing.
I have searched a lot on Facebook, Google and other social media sites to make the list and finally with great research I have brought to you Top Pakistani Experts – You Should Follow!
Note : I have researched with my own experience and found these Experts, I'm not looking their blog rankings or anything related to their blogs, I shared only bloggers who teach others blogging! 
Let's have a look to great experts below:
Syed Balkhi

Syed is one of the among Top Pakistani Experts who started his blogging career back in 2009 when he started his blog called "WP Beginner" where he teach WordPress related stuff that can make you expert, you can easily find solutions of any errors in your WordPress sites and much more valuable stuff. Many of his readers say that WP Beginner is one of the best resource site for WordPress around the globe.
He is not living in Pakistan right now, but he born in Pakistan,Karachi and started his blogging career in Pakistan,Karachi.
Although, he is great talented guy who reshaped the word of blogging with his skills.
He featured by many big companies like Yahoo, INC., Entrepreneur, etc. I can proudly say he makes Pakistan proud.
His Official Website : Syedbalkhi.com
Know more about Syed Balkhi on WikiPedia.
Mohammad Mustafa Ahmedzai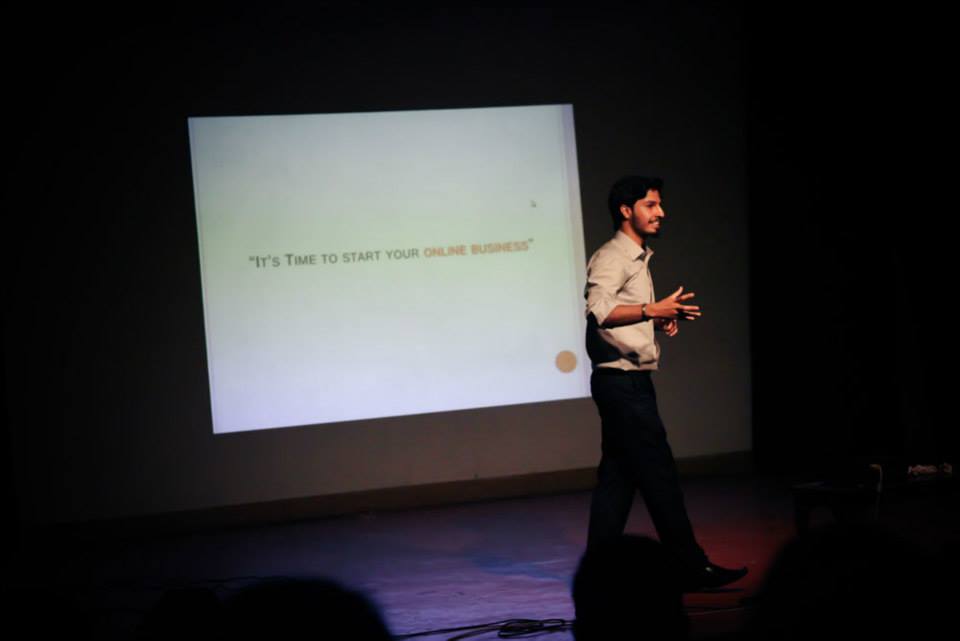 Mohammad is the second among Top Pakistani Experts who is really a good and friendly guy, always ready to help newbie bloggers and never neglect me to help. His career started back in 2008 when he found STC network, The first registered company of Pakistan which pays regular Income TAX.
His one of the famous website is "My Blogger Tricks" where he teach about blogging to newbies around the globe.
He launched his 2nd blog later in 2012 called "Smart Earning Methods" which is based on earning money online.
After his second blog in 2013 he launched his 3rd blog called "Rich Income Ways" which inspire thousands of people daily.
His story is really inspiring, A boy who completed A Levels and after that wanted to study on US but after getting VISA disqualification he started writing blogs for getting rid of growing depression but his life changed, he never knew how he became entrepreneur!
Know more about him by reading his about page : About Mohammad
He really makes Pakistan proud who owns a registered company 🙂
I recently shared his views on my previous post : 10+ BLOGGERS SHARE IDEAS ON BECOMING PRO BLOGGER
Abdul Wali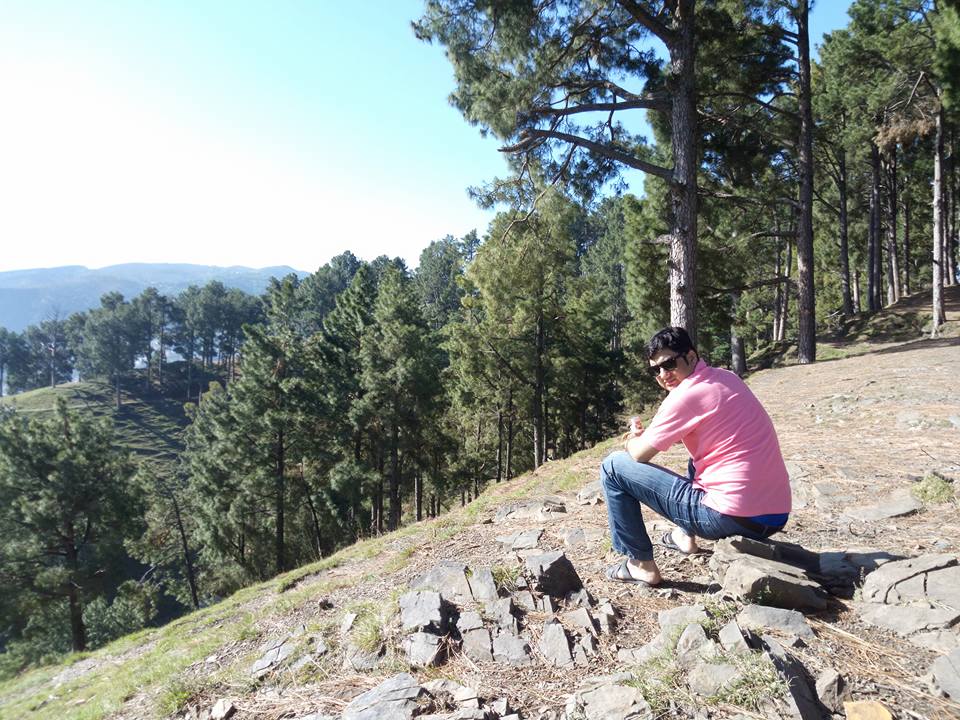 Abdul Wali is the third among Top Pakistani Experts who teach blogging in Urdu/Hindi to his readers, and has many fans in Pakistan.
His story is something that is really motivating and I can say that Hard Work really Pays Off!
Let's read his motivating story : He started working at the age of 7 in Peshawar for earning his family, he never go to School, College or University because unawareness of education. Later on 2010 his family moved to Karachi. He started selling fruits and vegetables in Karachi. After that he started selling Biryani (Pakistani food) for 7 years.
After he bought mobile shop in 2008 and get to know about using computer, his friend teach him that how to use computer and many basics of computer and internet. This was his very first opportunity to learn something big for himself, So he taken admission in Institute of English near his area, after sometime he sold out his shop and went to Peshawar but after coming back to Karachi he only have few thousand rupees in his pocket and he have to care about his family.
In the days of his joblessness he used to sit in his friend's mobile shop at he was very new and always request him to sit with me. Once he was alone to the shop and using computer and found in one of the folder that How to make money online?, He read all 8-9 Pages which was in Urdu, after that he got very much excited and feel that his dream can come true.
After some time, with the help of his friend he bought an Internet Cafe, He researched very deeply about making money online on Google and YouTube daily and started his first blog on Blogger Platform of Cricket niche and now things get changed, He got Google AdSense approve and earned his very first 117$ from his blog. It's just like dream comes true! Next month he got 136$ and after many months he finally got his first achievement of 1000$.
In 2011, finally he started Onlineustaad.com, to teach blogging in Urdu to Urdu users like him because he never got such useful courses online in Urdu. He share his every knowledge which he knew at that time in a form of Video Tutorials. People learned very much from his courses and gave him so much respect and love for his courses. He later improved his presentation skills, his video and audio quality too and his challenge became most popular in Pakistan and in India.
Later he started making courses in English to teach People on Udemy and other online academy and You can't believe that A Biryani Seller, A Toy Seller, A Fruit Seller earned One Crore from his courses. Really he makes Pakistan proud. 
I must wanna say that you can too earn this big amount by just doing good hard work. So work harder you'll surely become expert one day. That's all! 🙂
Read more about him on his about page : About Abdul Wali
Syed Faizan Ali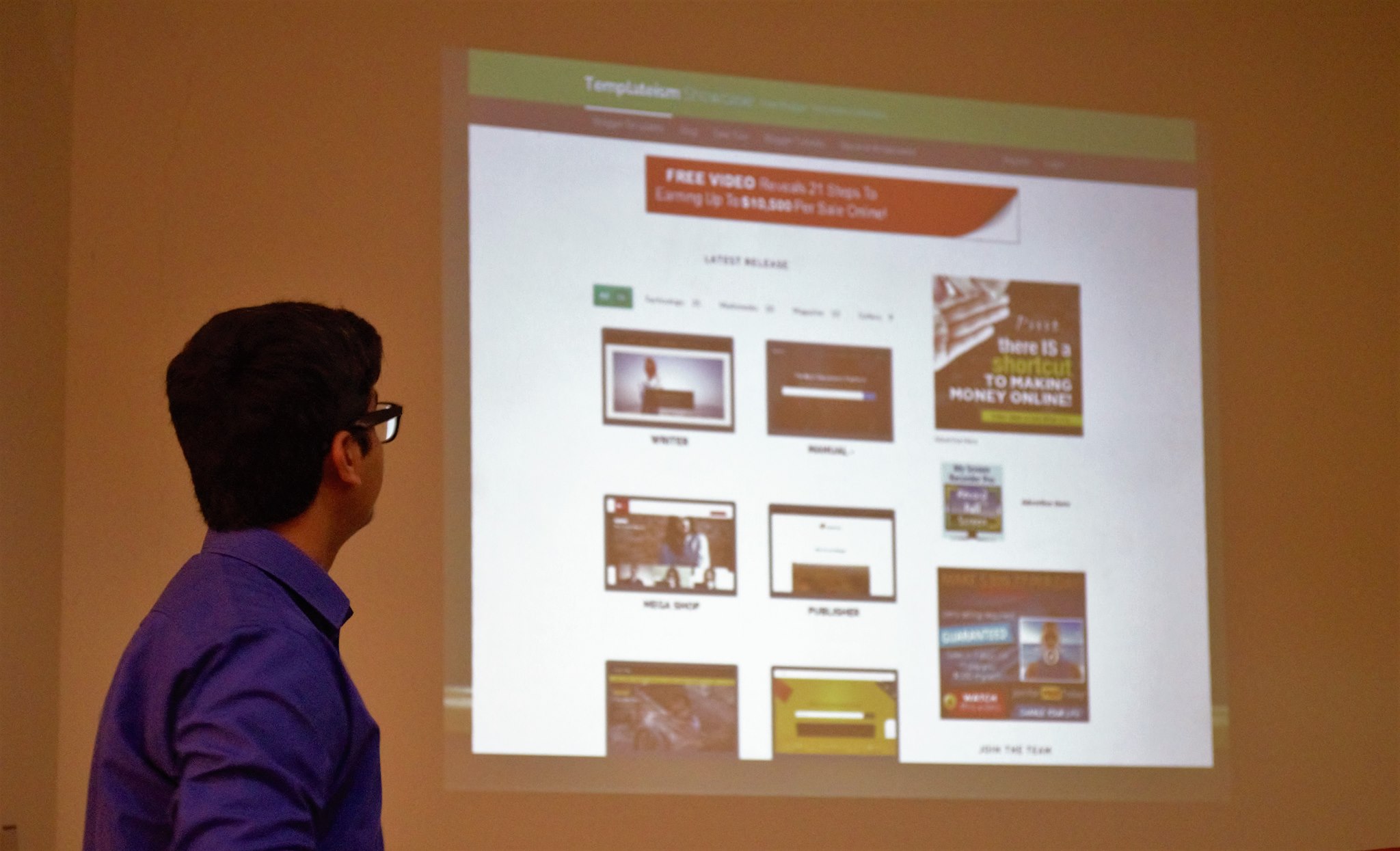 Syed Faizan is the fourth among Top Pakistani Experts who teach blogging to the world with his blog called "My Blogger Lab".
His blogging career started in 2012 with MBL, when he was 16 years old only. He really an inspiration for teenager blogger like me. He provide every possible information in blogging with MBL, and provide really useful stuff with his blog.
Later he started Templateism.com also in 2012 for providing Free Blogger Templates to us. I wanna say whenever it comes to templates of blogger the only thing come to my mind is Templateism!
He is really changing Blogger Platform by his tutorials, free resources, templates and much more!
I wanna say that he is most talented and most genius guy, really!
He really make Pakistan proud because of his young age and skills.
You can read more about him on his about pages : On MBL/On Templateism
Hassam Ahmad Awan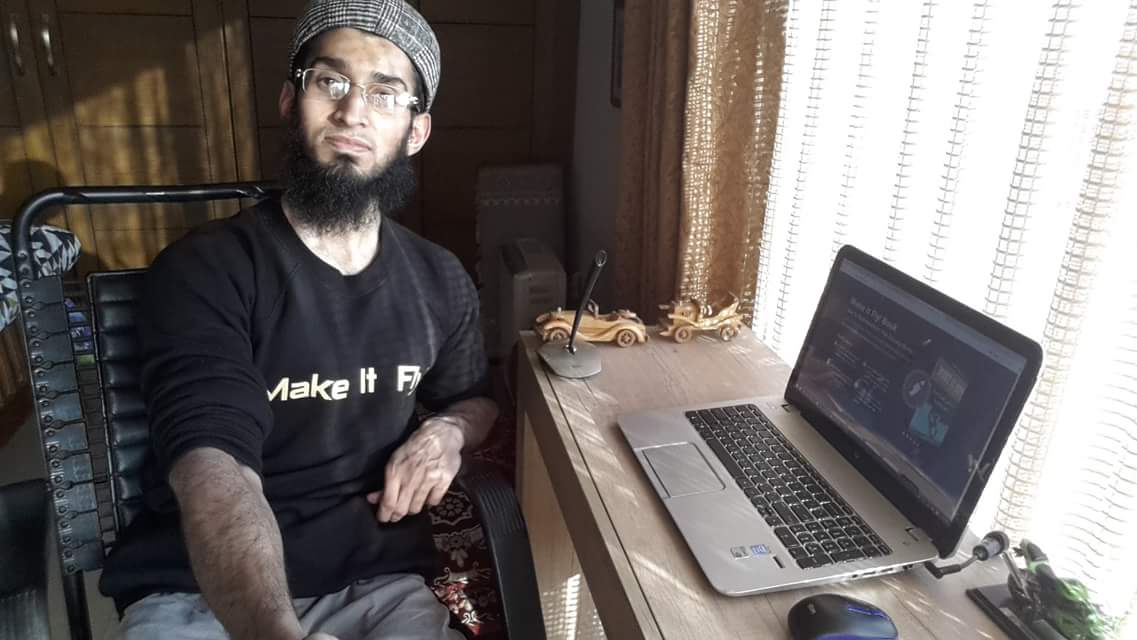 Hassam is on fifth among Top Pakistani Experts, I can say he is really a great and humble guy, who really never ever neglect anyone to help.
He really provide quality articles for readers (especially newbies). He is working hard for his blog called "Bloggingehow".
Apart from his blog he also do Vlogging on his YouTube Channel where he help newbies by making Video Tutorials for free, If you can't read that big much articles then I suggest you to subscribe his channel and watch his every guide.
He love to do gym as well, and doing blog about it too called "All Day Body Building". If you're body building fan, and wanted to build a great body then you should follow his great blog of body building!
You can know more about him by his about pages : on All Day Body Building/on Bloggingehow
Ammar Ali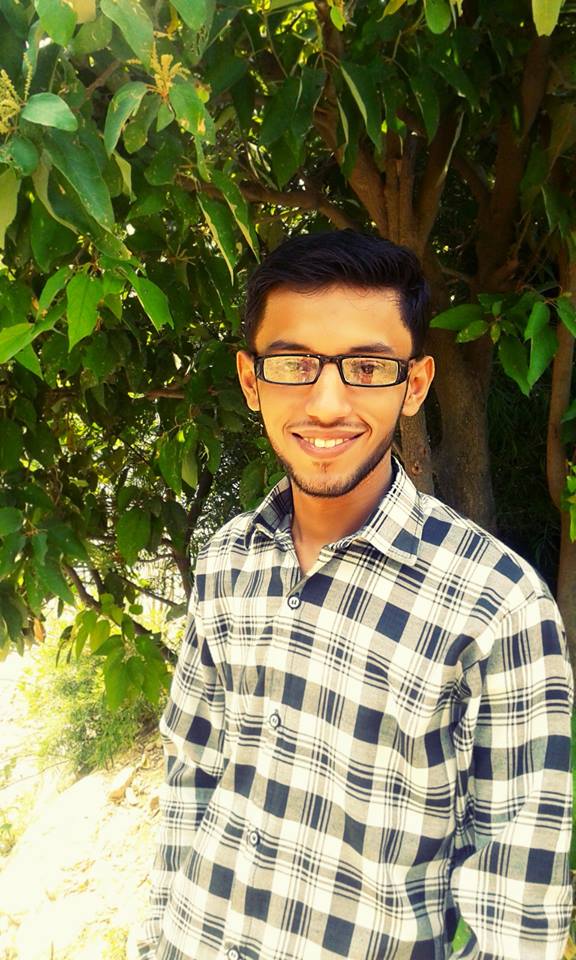 Ammar is sixth among Top Pakistani Experts, He started thinking to create a blog from his High School but he was not that sure about what he should blog about but he always wanted to make one.
His career started in 2011 when he created his very first blog on Blogger Platform on sub-domain after learning great about blogging on 1st December 2011 he created his professional blog called "All Blogging Tips" where he educate others with his blogging skills.
You should really follow his blogs because his only focus is on teaching others, the skills he have. He really love to help newbies in the online world.
He is really making Pakistan proud by doing such great efforts.
Wanted to know more about him? Read his about page : About Ammar
Ali Raza

Ali is seventh among Top Pakistani Experts, He is an entrepreneur who knows very well that how to convert visitors into lifetime customers.
He is Google and Microsoft advertising professional with loads of experience in online field. He is currently working with many big companies with his skills and sharing his experience with us on his professional blog called "Aliraza.co". He is nice guy who always ready to help newbies in online field with his blog.
He is also know as "Digital Marketing Consultant". He has his own agency called "Aarswebs.com".
He invited in many seminars in Lahore big universities like Nest, LUMS, etc.
If you want to succeed then you should follow his professional articles, I can say that his 1 word = 100 word.
Know more about him on his about page : About Ali Raza
Adeel Sami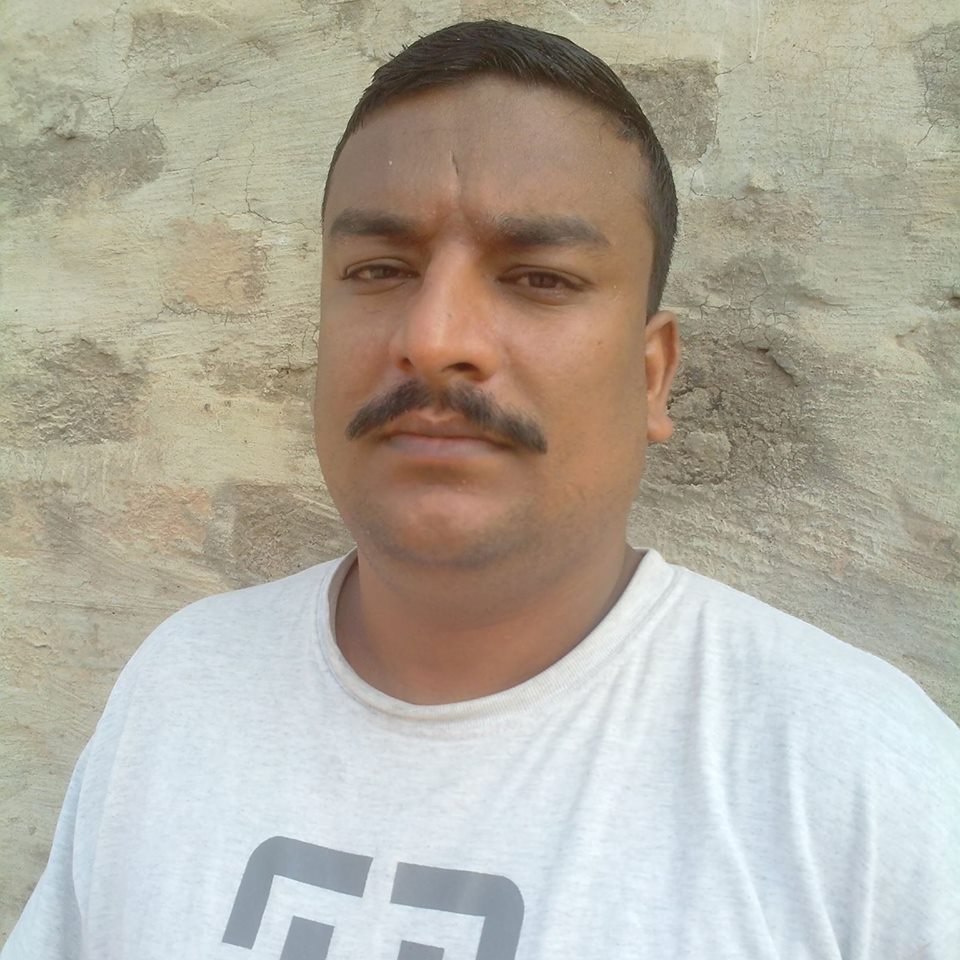 Adeel is eighth among Top Pakistani Experts, He is an internet user since 1998 just for getting touch with relatives and friends around the globe.
He runs his blog of his name called "Adeelsami.com". His career started in 2010, he said he was just doing fun at that time with blogging, but things changed he gain a lot interest in blogging and started blogging again with his domain name of his name.
He is really aged blogger 😛 He really loves to help newbies with his skills and providing some Professional Articles in his website.
You should follow him! He is a nice guy!
Know more about him by his about page : About Adeel 
Conclusion On "Top Pakistani Experts"
So these are our Top Pakistani Experts who proud Pakistan with their really Professional skills. I work hard to make this post because it's time-consuming and very hard to choose the Experts as there are many bloggers in Pakistan who are doing really great but not Experts like I mentioned above. I'm really loving this post because this makes Pakistan proud and tell the world that Pakistan has so many good professions. So if you feel my hard work and really want these types of quality work from my side then you should share this post with your relatives and friends around the globe.
Don't forget to subscribe and liking our Facebook FanPage for getting quality updates on daily basis! A lots of stuff is coming, Giveaways, Free resources and one more surprise (not gonna reveal now!) 😛 . Thanks for reading, see you soon on next topic. Happy Blogging and Take Care!
P.S : I'll update the list whenever I feel anyone Expert! 🙂