Let's Learn Together: I'm Doing This, Are YOU?
I'm learning from "Zero to Hero" for making this blog an authority, will you join me in this venture?
I know, you'll!
Let's learn together and make our blogs an authority.
It contains: Secret contents that I'm not going to post on this blog ever.
(ONLY FOR EMAIL SUBSCRIBERS).
Abdul Samad CEO & Founder
Hey, Welcome here. I'm Abdul Samad Essani & I'm one of the Professional Blogger from Pakistan among top 10 Professional Bloggers of Pakistan. I started my career when I was 12 years old after that I never looked back and now I'm having 6 years of experience in Internet Marketing, Blogging, Digital Marketing, SEO Consultancy, WordPress Theme Designing. I have worked with 1000+ clients worldwide and having awesome ratings from all of them. I'm sharing my experienced tips about Blogging, SEO, Freelancing, Entrepreneurship, Digital Marketing etc. By using my tips you can make a Living online as thousand's of peoples already made.
---
You May Have Seen Me On….
---
What Pro Bloggers Say About Me? Let's Hear It!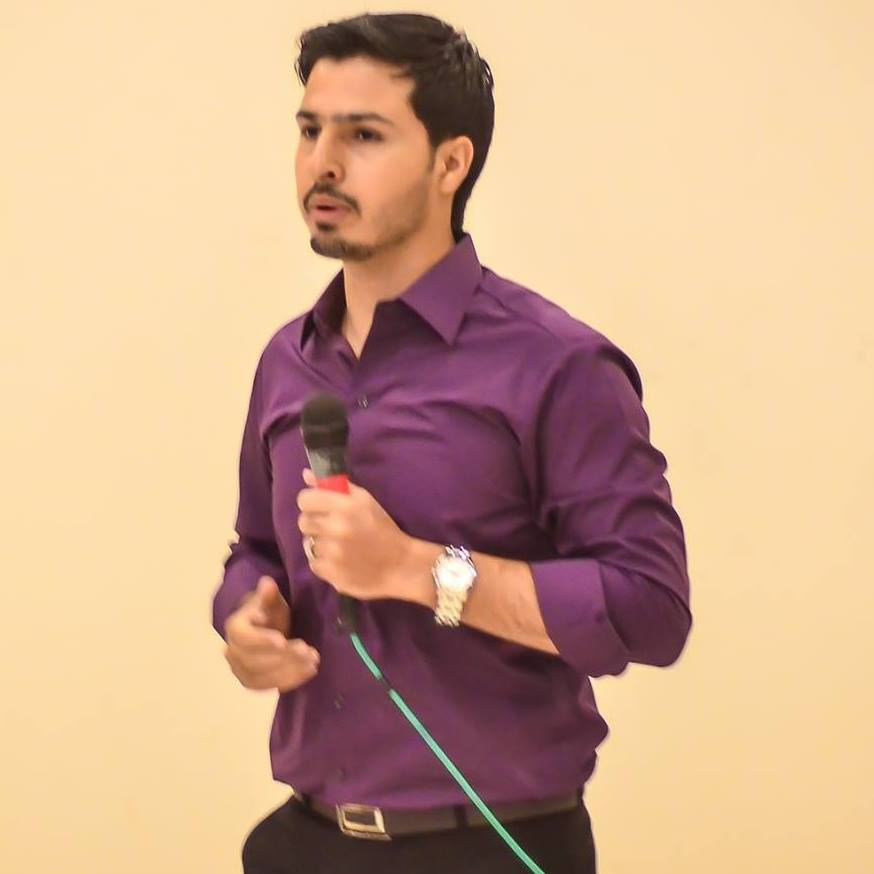 Mohammad Mustafa AhmedzaiSTCNetwork
I know Abdul Samad Essani since a year. The respect he has for people he meets in life and especially for his mentors is a testimony of his great and humble character. What else counts more than a good character. He is energetic, hard working and determined young tech savvy guy who is an inspiration in himself. My best wishes are always with him. May God be his Guide always.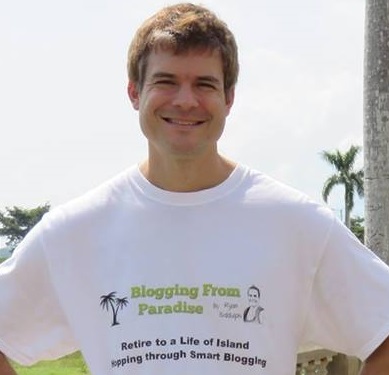 Ryan BiddulphBlogging From Paradise
Abdul does a fabulous job connecting with his audience on a deeper level. His blog design is fabulous, he's engaging and he shares helpful, valuable post to solve his reader's problems on the regular.
SEMINARS (YES, I HAVE SPOKE INFRONT OF MANY!)