14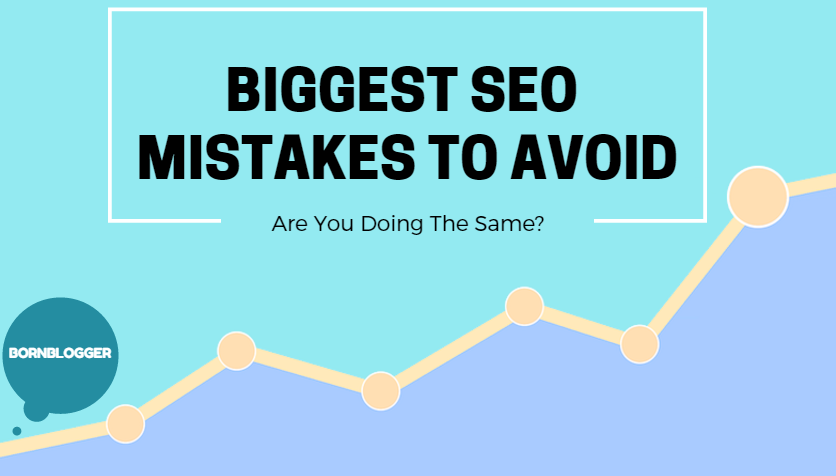 You decided to do SEO of your websites? But wait… are you going in right direction? are you doing same Biggest SEO Mistakes that thousands of people did daily in SEO?
Well, these mistakes are not simple but uncommon which you must be doing with your SEO journey.
As far as I know, SEO is a whole world where you and SEO marketers are finding ways to compete with their competitors.
But we need to be one step advanced than our competitors to rank our articles in Google.
And if our competitors are not doing these mistakes (which I'm going to list below) and you're doing these Biggest SEO M… [click to continue…]