I know Abdul Samad Essani since a year. The respect he has for people he meets in life and especially for his mentors is a testimony of his great and humble character. What else counts more than a good character. He is energetic, hard working and determined young tech savvy guy who is an inspiration in himself. My best wishes are always with him. May God be his Guide always.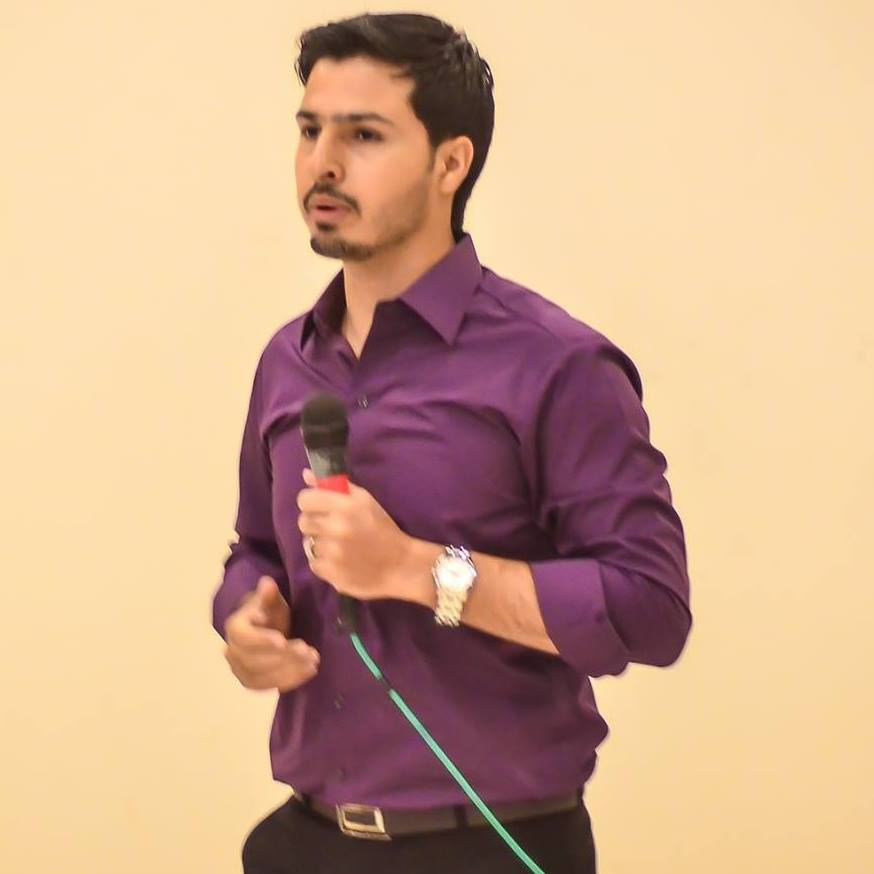 Mohammad Mustafa Ahmedzai
STC Network
Abdul does a fabulous job connecting with his audience on a deeper level. His blog design is fabulous, he's engaging and he shares helpful, valuable post to solve his reader's problems on the regular.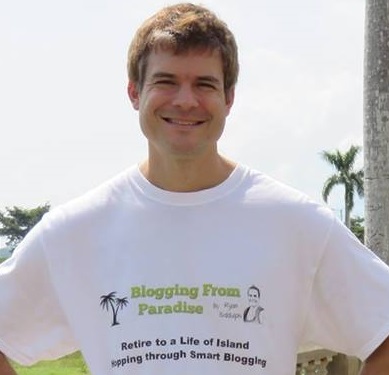 Ryan Biddulph
Blogging From Paradise
Youngest Blogger I know in Pakistan Community is Abdul Samad Essani. I seen his blog starting from zero and amazingly in short time becomes popular. He writes everything after research and with hardworking, I personally believe.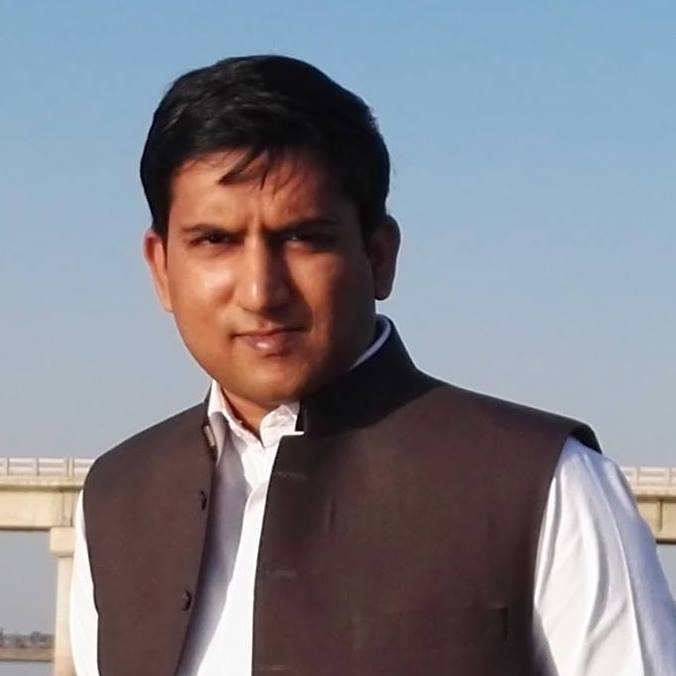 Waqas Ahmed
SEO Expert
Abdul Samad Essani is one of the most talented Young Blogger from Pakistan. He is funny, energetic and very hard working. I love how he builds up every post, before he pushes them live on his Blog. Born Blogger is a great resource for beginners who really want to learn Blogging, because Abdul pushes the limits and always come up with most recent and simple resources that are helpful for new bloggers. I wish him best of luck for the future and May Allah Bless him with all the success that he deserves.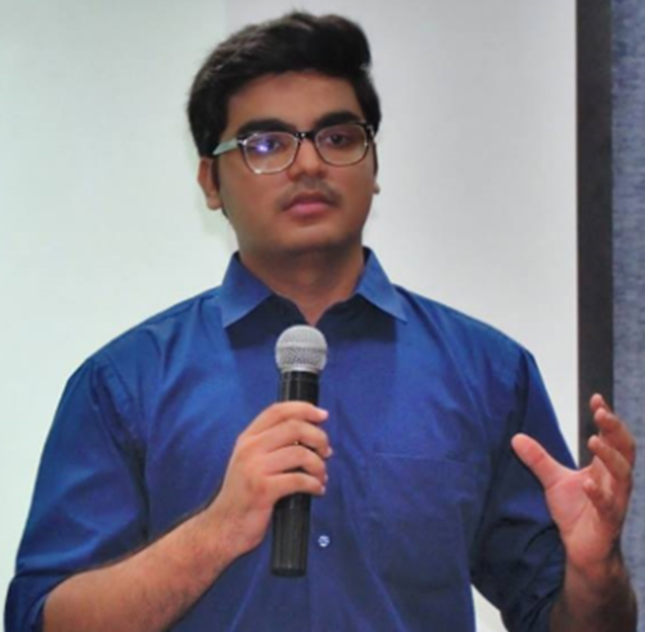 Syed Faizan Ali
Templateism
I know Abdul Samad Essani from an year or so. I found him extremely humble, polite and helpful with newbies. A part from that, he is a passionate blogger and I know a number of people who takes help from his Blogs and Articles. I have best wishes for him, Good luck.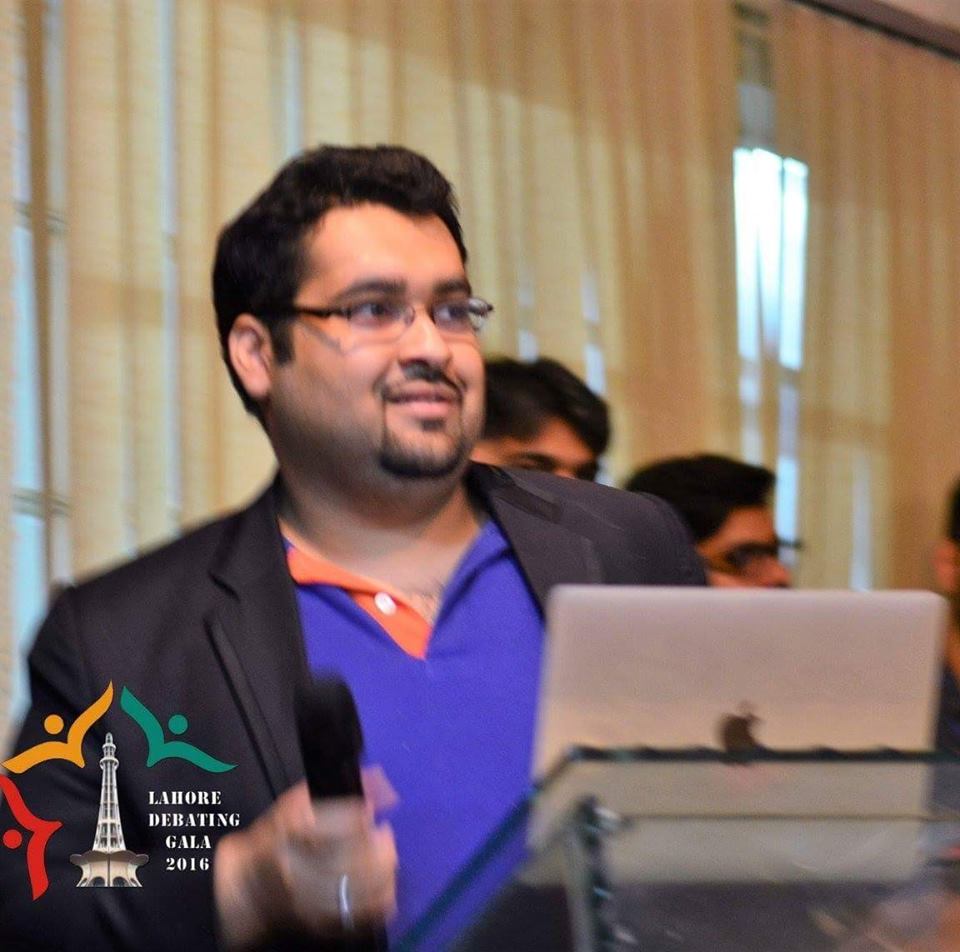 Ali Raza
Digital Marketing Consultant