3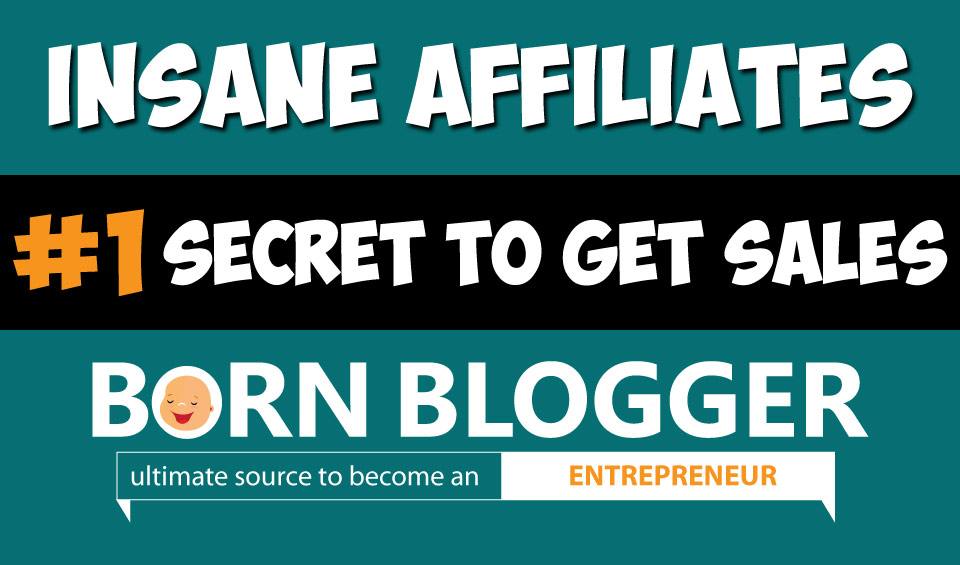 Insane Affiliates – So, you're into Affiliate Marketing and not getting sales, right? 🙂
Well…
That is the problem I'm here to solve today!
There is #1 leading secret that I'm going to share in this Insane Affiliates guide and there's another one too!
A bonus tip that I'll give to increase your sales and conversion rates in the end.
With that said, let's start our Insane Affiliates Guide.
N.B: Before we go any further, please make sure that you read each and every single line in the guide. Because if you don't, you are not serious about increasing your Affiliate Sa… [Click To Continue...]