2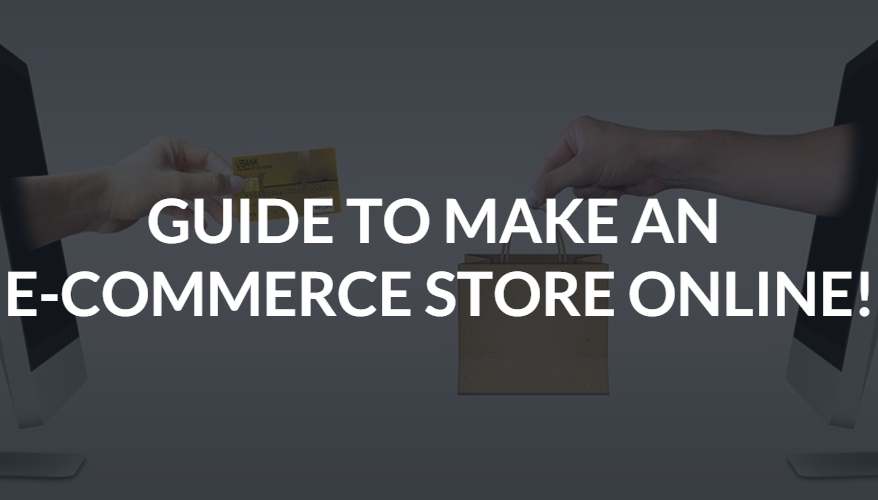 Have a business but do not have online presence?
Have a business and have fruitless online presence?
Have nothing but have the appetite to come up with an e-commerce store?
If your answer is YES, so this guide is entirely for you.
No one can even imagine in the last decade that the addition of one Letter "E" (i.e. denoting Electronic) before Commerce takes Commerce to the Next Level.
Although the shift towards the Next Level was challenging but eventually sensational as well, the tireless effort of "market runs" after the takeoff of E-commerce turns out to be a hassle-free scheme.
We a
…
[click to continue…]