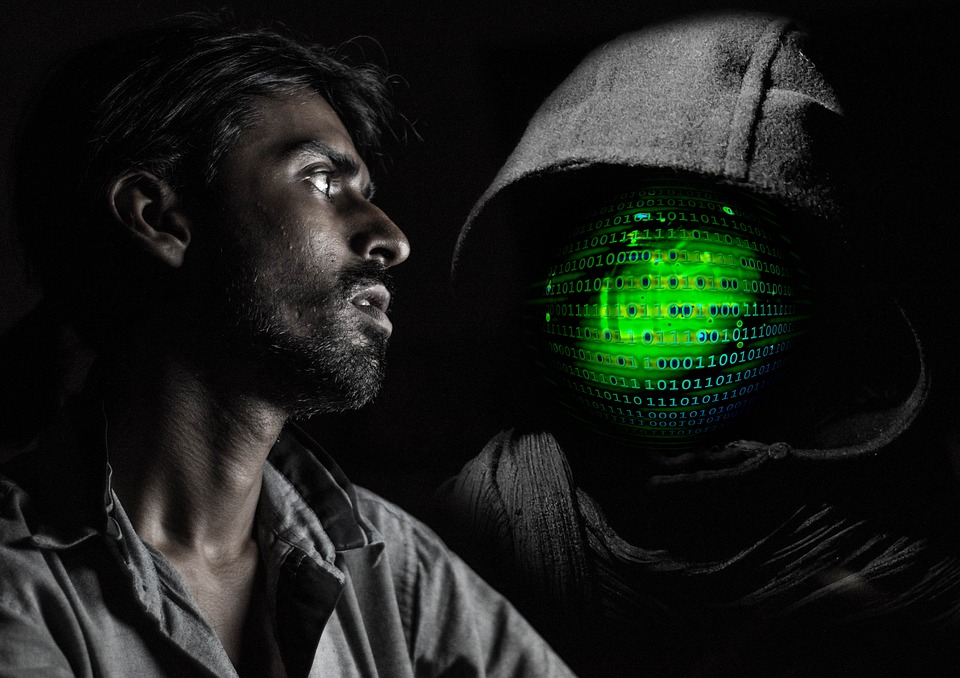 A number of internet researchers have claimed that more than 96% of the modern day web is inaccessible to the common man.
The people can usually access only 4% of the web.
The internet is much vaster than the people usually think of.
The deep web exploration must be done safely as it is full of internet spies and hackers.
Though a large amount of useful information can also be found on the deep web that can benefit the scholars and researchers, but it is the home to a number of illegal activities.
If you are looking how to search this web safely then our guide below will help to do the same.
You might know th… [Click To Continue...]